Helping you take care of your business
We are aware that bringing in any third-party 'partner' is, for many, a bold move. It often means you have identified that your business needs support and at Peony & Magnolia we like leaders who make strong decisions,
At Peony & Magnolia, we don't just say that our business is your people because it sounds good! We say it because we have a genuine belief that this is the right way to approach working with you, putting your needs and people first.
Our HR consultancy was established in 2019. From the beginning, Alice, our Founder, considered what values she wanted her business to grow from. These values translate into every area of what we do and guide the direction our business goes in. There was a vision to deliver effective HR to others. Through understanding client's needs, understanding their people, and working out the best solutions going forward.
So, why name an HR consultancy after a bunch of flowers? The symbolization and meaning behind the two flowers are exactly what makes a great partnership and are at the origins of any solid relationship. Trust, honesty, openness, and ethics. Demonstrating empathy and compassion and considering other perspectives sits at the core of how we work. This results in us having a drive and determination to simply make it work.
This is what Peony & Magnolia pride ourselves in, being able to translate these core values into, People strategies that support Leaders to develop their own businesses successfully.
The team at Peony & Magnolia is skilled at dealing with your HR issues, we are adaptable and are able to scale to your needs. A yearly 'HR MOT', ensuring compliance with ever-changing employment law practices. We can be your outsourced HR Advisor, on hand when needed. We can set the agenda for your HR vision and strategy. We can assist in influencing Board decisions and transformational change. We also understand that at times you could need us to just be a sounding board, and that is absolutely fine, we are good listeners.
Strategic HR HR Compliance HR Policy, process and procedures
Employment Relations
Coaching and Mentoring Workforce planning
Alice Bromwich – Founder
Alice has a genuine passion for HR. Alice brings a strong level of commercial focus and acumen to the traditional HR Director role.
Combining her background, knowledge, and experience, Alice is adaptable to any culture or environment and has led businesses through significant transformational change. Alice is comfortable working at the Board level as well as developing effective and empowered HR Teams
Her ethos is to listen, appreciate that each issue will have unique factors and personalities involved; then deliver a first-class and positive solution.
She has the drive to inspire others. This is reflected in the charities and companies she aligns the business with. Developing collaborative ways of working, which strengthen the Peony & Magnolia network.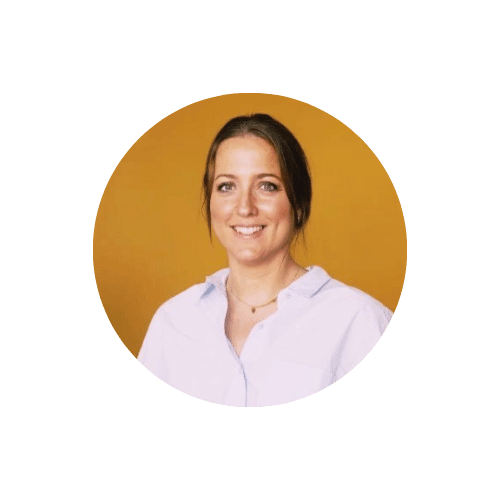 Kate Marston – Associate
Kate is in a fairly unique position when it comes to the support she can offer to organisations. She is a former Detective Sergeant from the Metropolitan Police who went on to lead the investigations function at a FTSE 100 luxury brand. Kate is CIPD and HRi accredited and has a broad wealth of experience in law enforcement, retail, manufacturing, supply chain, corporate and construction environments.
Kate sits on the advisory panel for the Association of Corporate Investigators as the Investigations and Training Specialist. Her own company, Mast People Support, offers investigation training courses to organisations, as well as investigations or supporting the processes linked to them.
Mast People Support and Peony and Magnolia are kindred spirits – our values and work ethics are very much aligned and linking our services to provide end to end support to organisations felt like the natural step for us to take.